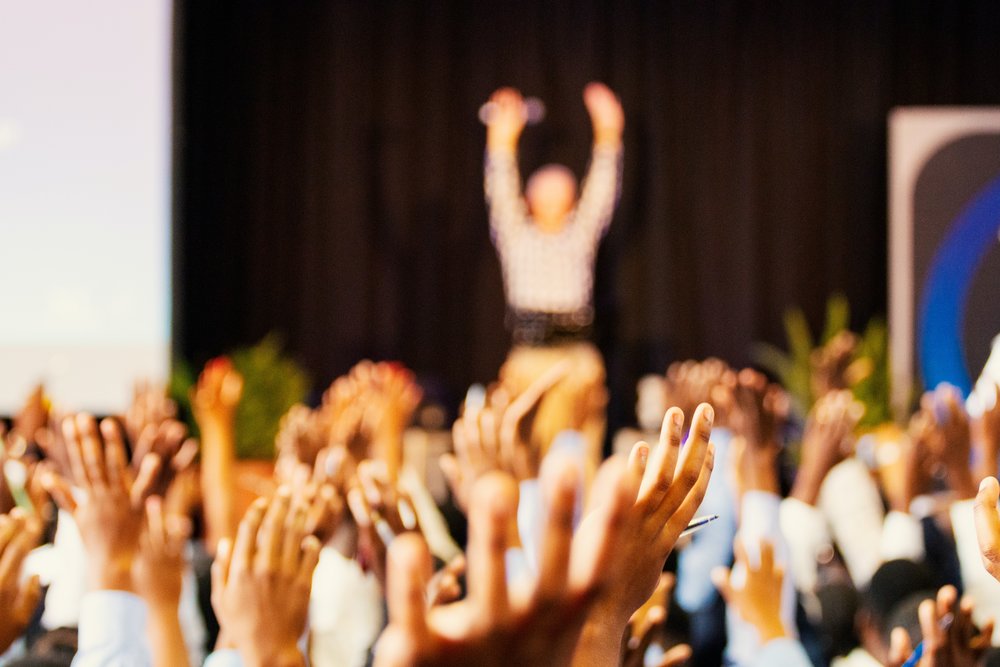 To RSVP, please contact morris.abell@techdemocracy.com
Proposed Agenda:
1. Refresh, school districts' understanding of the JPA leveraged purchasing facility for its 125+ members. Updates on Cyber Security and the current threat landscape in K1-12.
3. Update, Current Best Practices in Identity Access Management for K-12.
4. Tech Democracy and Ping Identity Offerings available through the JPA purchasing facility.
5 - A possible Source of funding for Identity Security
6. Q&A specific to Data Security, SSO, Multi-factor authentication and Access Management
All school districts are welcome to attend.