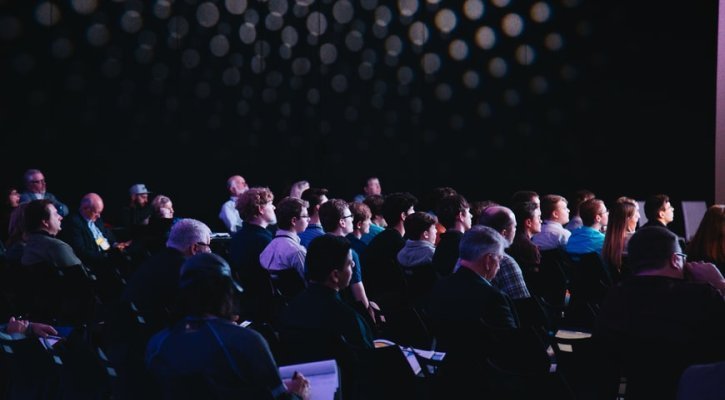 Ed Tech JPA is excited to present the session "Software Procurement Simplified for Educational Technology" in Room 101Aat the CASBO Annual Conference on April 5th at 9:15am.
Please also come see us at the Exhibit Show (booth 955) on April 5th and 6th!
CASBO will be held at the Long Beach Convention Center.  Our JPA Team will be onsite throughout the conference to answer any questions you might have.